Hotel and Traveling Map
Booking Hotel online
Austria
Hotel reservations
Austria Hotels
Hotels Map
-->
Austria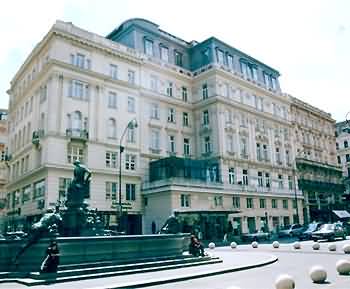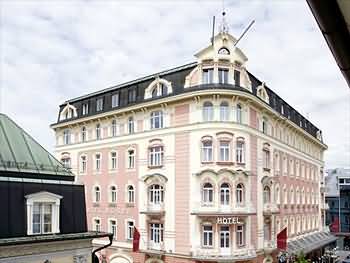 Austria
Reserve Austria Hotel | Online booking
Mozart's melodies, gorgeous palace in Vienna, sparkling Alps...are still the common pictures of Austria. The mountainous land with envious heritage becomes one of the most attractive european travel destination. The Alps, the numerous snowfields and glaciers, the large forests and woodlands are paradise for ski fans and nature beauty enthusisasts.
The capital Vienna is well known as a city of Mozart, Beethoven, the city of Strauss' valcer "The Blue Danube", the city of Brahms and Schubert , the city of gothic cathedrals and splendid baroque buildings, the city of museums... But it is also political, cultural and commercial centre of Austria. The city on blue Danube offers a rich heritage dating even from the Romian Empire.
One of the world known tourist attraction in Vienna is emperor's palace "Schloss Schönbrunn", declared as UNESCO Worldheritage Site. This palace is one of the most grandiose palace in the Europe. The palace Schönbrunn is one of the attractions you simply "must see" in Vienna. The beautiful gardens, the oldest Zoo in the world, the amazing palace's parks such as Privy Garden and Gloriette at the top of the hill with breathtaking view from its Panorama Terrace, are only the small parts of this grand imperial palace's top attractions. One of the prettiest old historic town in Austria is Klagenfurt. The middleage castle, museums, renaissance courtyards with modern trendy bars, boutiques and well famous beer-gardens are tipical picture of this town.
The world famous picturesque old town that is declared as one of the UNESCO world heritage sight is Salzburg, birthplace of Wolfgang Amadeus Mozart. The birthplace of Mozart is simply must-do punkt for sightseeing. "Mozart" becomes also a distinguishing brand in Austria's food industry. No one leave Austria without very delicious "Mozart" sweets or chocolate liquers that become the most popular Austria's souvenier.
The city with epithet "the capital of european culture" is Linz, the city of theatres, museums, festivals and numerous exhibitions.
In Austria you can experience the past at every step – a deligtful heritage of the Romans, Turks and Habsburgs have marked almost every small historic town in Austria.
Werfen Hotels
Radstadt Hotels
Klammstein and Dorfgastein Hotels
If You are looking for some other city or hotel, assigned place in Austria; please, open this page:
If You want to read more about Austria, Go to
Austria Travel Guide