Hotel and Traveling Map
Argentina online
Argentina
Hotel reservations
Argentina
Hotels Map
-->
Argentina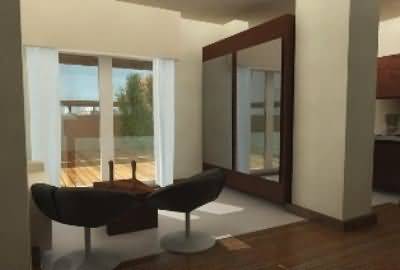 Argentina Hotels
Argentina Hotel reservations | Booking Online
Argentina
is, after Brasil, the largest country in South America and one of the largest in the world.
The Spanish explorers have named this country Argentina because the first thing they had seen once when they reached this territory was silver. The latin world for silver is "argentum" and the name Argentina derives from that word.
Argentina is very
pitorescque country
with specific elements in landsacpe and very specific geografical regions such as Patagonia, the deserts of Cuyo, the Andes mountains and the Pampas, SouthAmerican lowland…
The capital is
Buenos Aires Hotels
, the dynamic and modern city, called "the pearl" of South America. The city of tango and foootball… Argentina's official language is Spanish. The currancy is Peso (ARS).
Alta Gracia Hotels
Bella Vista Hotels
Boca Hotels
If You are looking for some other city or hotel, assigned place in Argentina; please, U are very welcome:
Argentina Travel Guide