Hotel and Traveling Map
Booking Hotel online
Anguilla
Hotel reservations
Anguilla
Hotels Map
-->
Anguillaa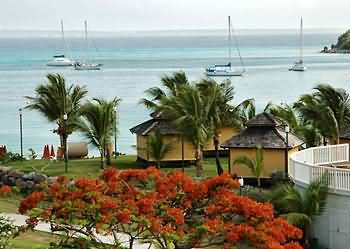 Anguilla Hotels
Anguilla hotel reservations | Hotels offer
Anguilla
is a small island in the Caribbean.
The colorful nature and white sandy beaches attract those who prefer luxurious resorts and high quality accommodation. This tiny island has more than 33 beautiful beaches.
Anguilla
is English overseas territory. The capital is
The Valley
. Official language is English. The currencies are USD and EC Eastern Caribbean dollar.
If You are looking for some other city or hotel, assigned place in Anguilla; please, or:
If You want to read more about Austria, Go to
Anguilla Travel Guide